U盘刻录启动盘必须从一下两种方式中做出选择:
1.使用legacy引导+mbr分区方式:即主板用bios方式启动,安装系统时,硬盘分区格式对应为mbr,即主分区方式。
2.使用用uefi引导+gpt分区: 即主板用uefi启动,安装系统时,硬盘分区格式会格式化为gpt分区格式。
以上选择须在bios中设置。
使用uefi+gpt方式安装win10
step 1:下载win10镜像
Win10的网址
https://www.microsoft.com/zh-cn/software-download/windows10
Download Windows 10 ISO Files (Direct Download Links)
https://www.itechtics.com/windows-10-download-iso/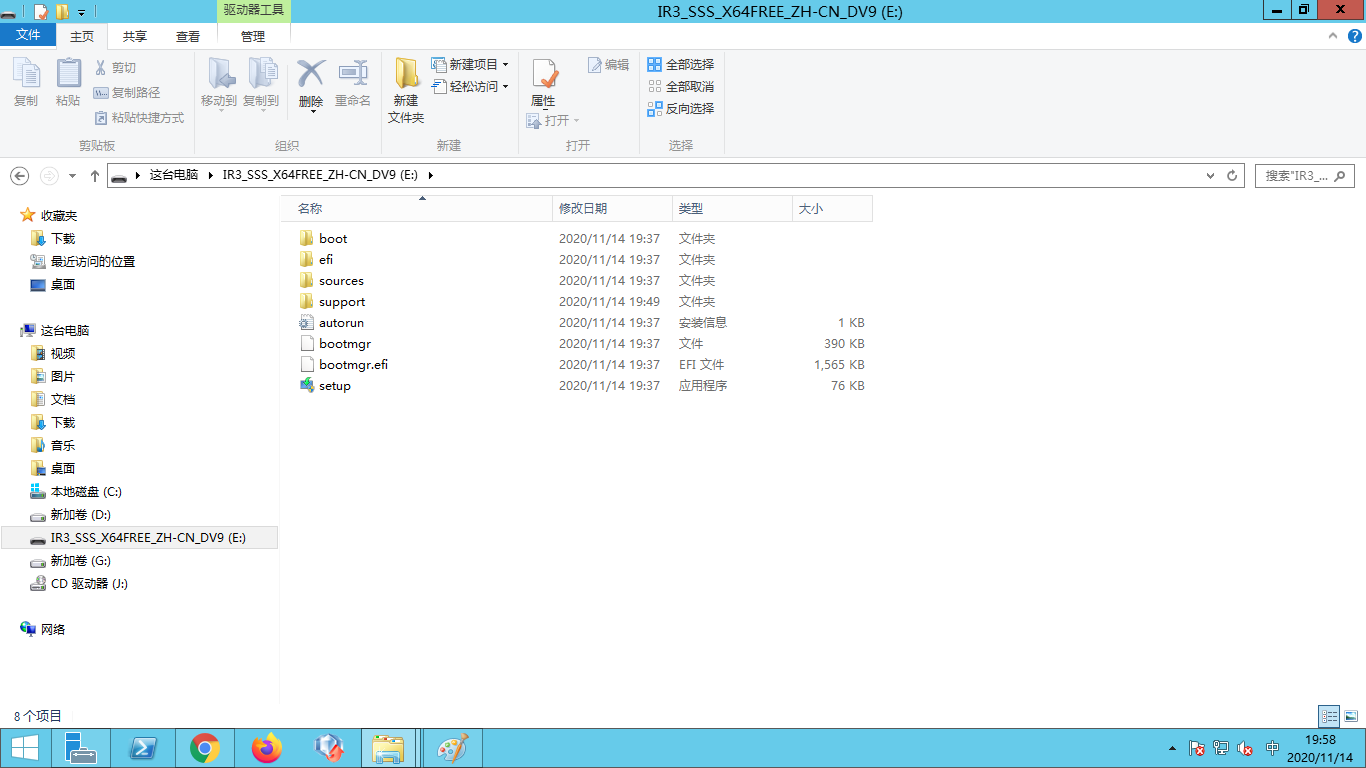 step 2:download Rufus and run it
Rufus is a utility that helps format and create bootable USB flash drives, such as USB keys/pendrives, memory sticks, etc.
Last updated 2020.10.14:

Rufus 3.12 (1.1 MB)
Rufus 3.12 Portable (1.1 MB)
Other versions (GitHub)
Other versions (FossHub)
Download the executable and run it – no installation is necessary.
step 3:create USB installation media from bootable ISOs (Windows, Linux, UEFI, etc.)
插入u盘,打开rufus,制作win10系统安装盘
从路径选择下载的win10系统镜像,选择gpt分区,后面会自动选择从uefi引导,点击开始安装;
文件系统需要选择NTFS,因为镜像文件ISO大于4G;
分区类型选择GPT,因为UEFI方式必须选择这种格式。
Note:Rufus刻录 usb U盘成功后
U盘被分成两个逻辑盘:
盘H:UEFI_NTFS
This partition was created by Rufus (https://rufus.ie).
It is used for booting NTFS and exFAT partitions in UEFI mode.

For details, see https://github.com/pbatard/uefi-ntfs.
盘d:IR3_SSS_X64FREE_ZH-CN_DV9
存放的windows 10 镜像目录
Step 4:开始安装
将需要安装系统的电脑开机,按f2进入bios;
关闭安全启动(即设置secure boot为disabled)
将boot mode设置为uefi,按f10保存并重启;
f12进入快速启动项,选择从uefi引导的u盘启动。